Time, Attendance, And Leave
myBuro helps you to use a the right time attendance software/ attendance management system can save your company a great deal of time and reduce errors that are often made by wrong attendance calculations. Save efforts, save time and thus Save money with a robust Web based Time Attendance Software
What is Attendance Management System?
Time attendance is a basic HR process affecting everyone and critical as a basic input to payroll processing. HR faces problems of integrating attendance inputs from different attendance logging systems e.g. cards, biometric scanners and manual attendance registers across all business locations. Each month a lot of HR time is spent collecting and reconciling attendance data before payroll can be correctly processed.
Attendance software gives you the ability to collect data from multiple sources and track your employees' time and attendance automatically as per the company rules and policies. Attendance software communicates with attendance devices to fetch employee punches from the device and calculate daily attendance based on day basis or work hour basis. It also calculates total work time, overtime, late in, early out for each employee in accordance with the rules that apply to an employee or a group of employees.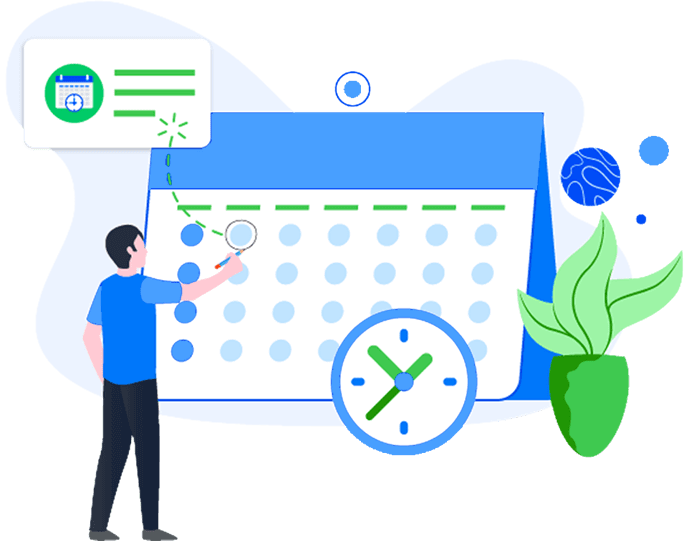 Here are some of the key features of myBuro Professional which would help any organization, small or big, to track employees' time and attendance in the most robust and effective manner.
Effective Time Attendance Management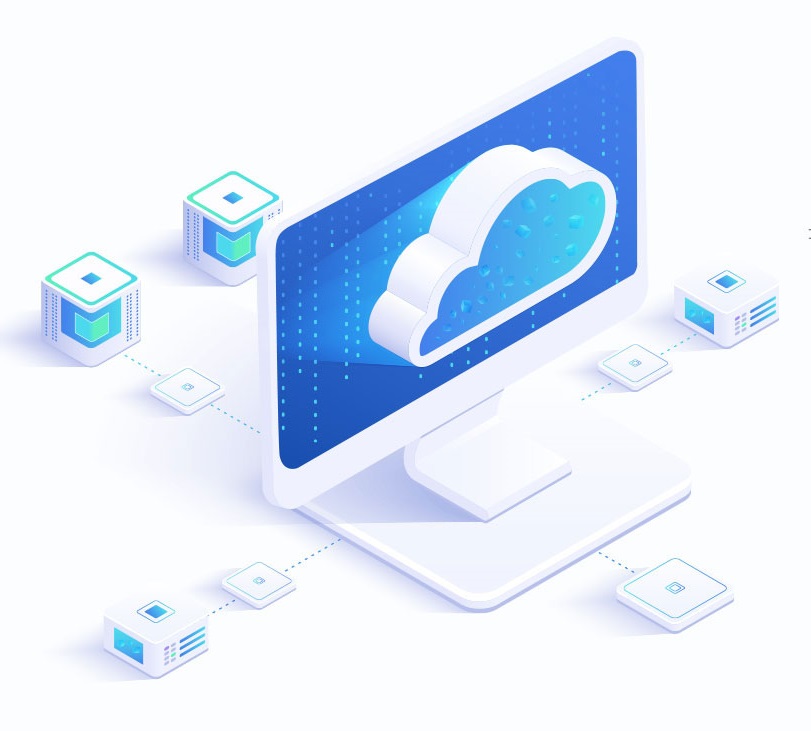 Flexible and scalable
The system is built to react to your needs and flexibly support your payroll dynamics allowing you to adapt to new payroll requirements as you grow in size and capacity.
Actionable insights
Get alerts and updates on system health to flag and resolve problems before they get bigger. Stay steps ahead of any possible problems in the course of payroll generation and processing.
Advanced payroll automation
Automated payroll process to precisely feed the employee payroll data, practice statutory compliances, do advanced computation, and get comprehensive reports.
Our Top Clients
Some of  our clients using myburo Attendance and Payroll Solution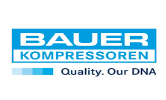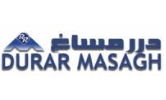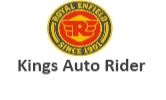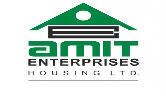 Easy to use Software with great customer service and features We mostly use it and it works pretty well, it has helped as a lot to have more control and easy overview,has helped my work easy. *****Good Service and Features experience*****
Great product features and prompt services
excellent service from support team thanks Team Valisha
Very good solution for centralise attendance and payroll management.