Challenges for Educational Institutes
In today's world employee / staff management at Small and Medium Offices is playing a key role in maintaining and improving profitability. While world is moving to "Cloud Based Solution" it is important to manage availability of staff to improve performance. Most of the Schools & Colleges work in different shifts timing working. To plan daily activities it is important for management and HR department to have real time data in front to take decisions. Every decision taken on right time is a cost saved for Small and Medium Offices.
Managing workforce attendance and their salary calculations integrated with Biometric Attendance Systems, Android Geo-Location Attendance, Android Face Recognition for multiple employees with Geo-Location, Shfit Planning, Double Shift Calculations, Multiple weekly off, Holiday Management Late coming, Early going calculations are some of the best features. In case of multiple branches or locations collecting attendance data in a major challenge. its difficult to track manpower availability manually in such case. myBuro cloud Payroll Software is a centralised workforce management solution for Schools & Colleges.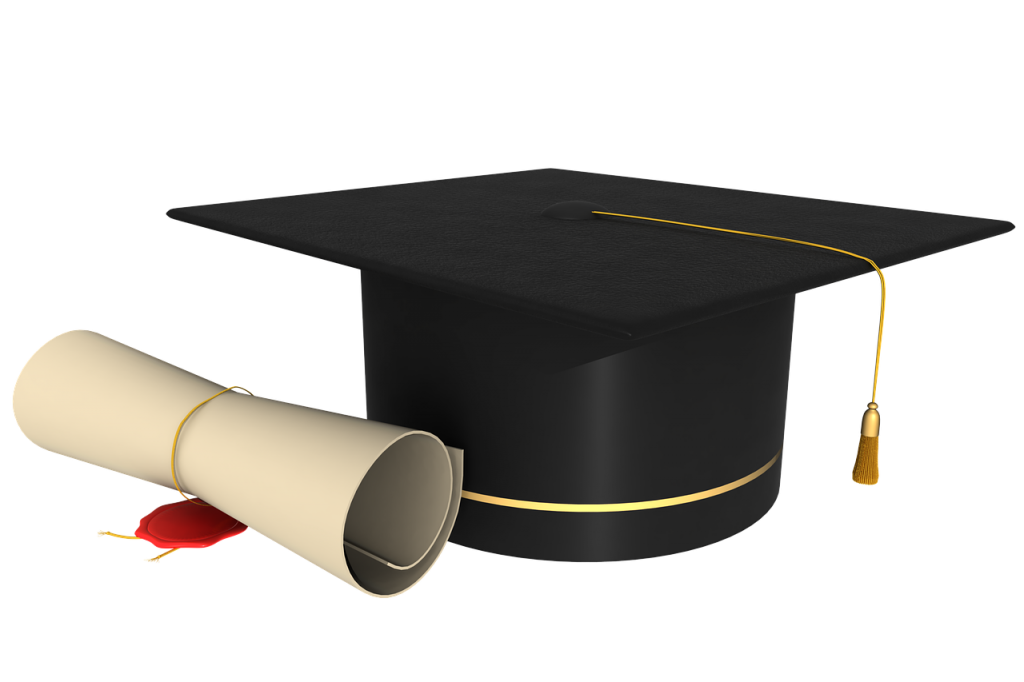 Solution for Small & Educational Institutes

myBuro Cloud / Saas Based solution is known as Zero Infra cost solution. myBuro cloud payroll software is powered by AI based realtime attendance processing which saves 40% of HR time of daily attendance processing and reporting. The live dashboard with analytics helps HR and Management to take decisions on day to basis related to their workforce. In case of multiple locations or branches all the data is captuered centrally for MIS dashboard reports which are auto generated and realtime.
Managing payroll calculations of workers and staff is easiest way in myBuro cloud based payroll software as it is a single software which can generate Payslip, PF Returns ESIC Returns, Professional Tax Calculations, Loans & Advances, Salary Advance, Bank Statement in myBuro Cloud Based Payroll Software.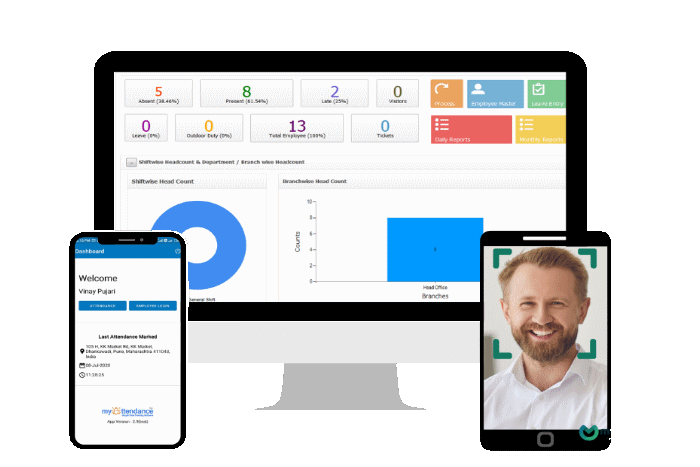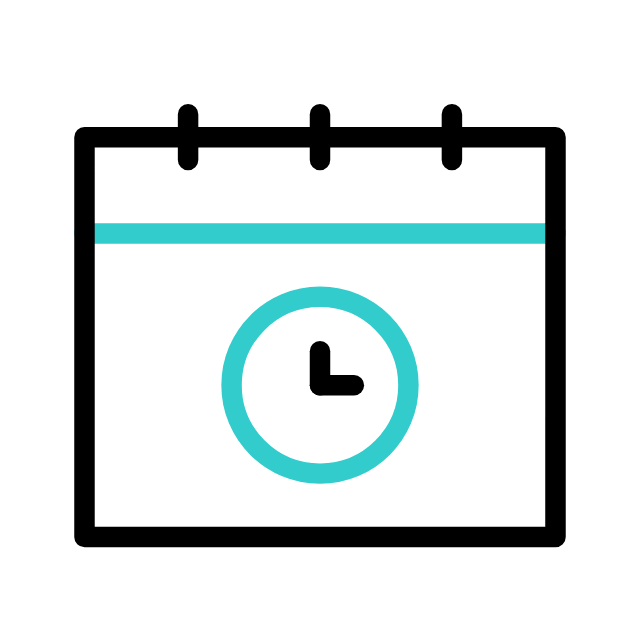 Shift Management
24 X 7 shift management with night shift calculations, Continue shift working, Auto Shift for workers, Shift Scheduling & Fixed Shift for staff.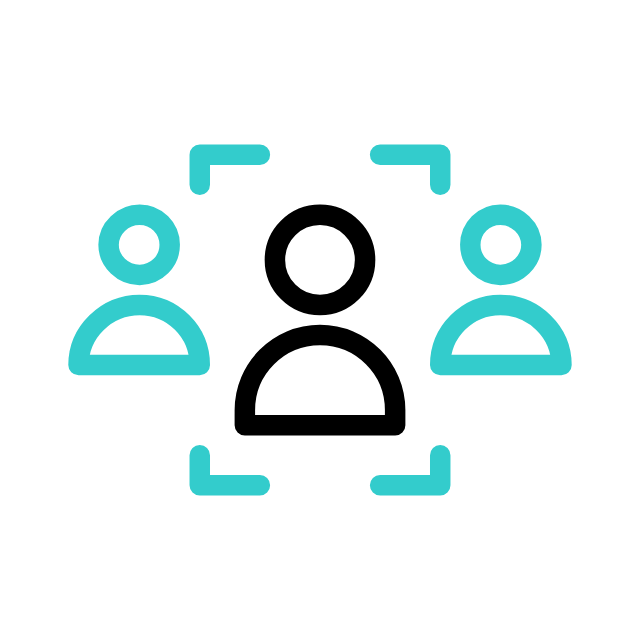 Multi-Location
Multiple locations attendance calculations for staff and field employees working in offices with all attendance calculations.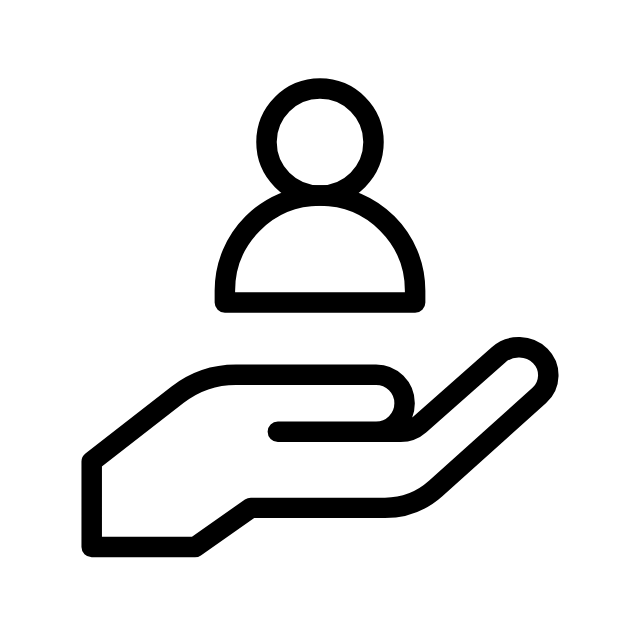 Weekly Off Calculations
Assigning employee wise weekly off with day wise and date wise calculations for fixed and changing weekly off of the workers with OT & Coff Calculations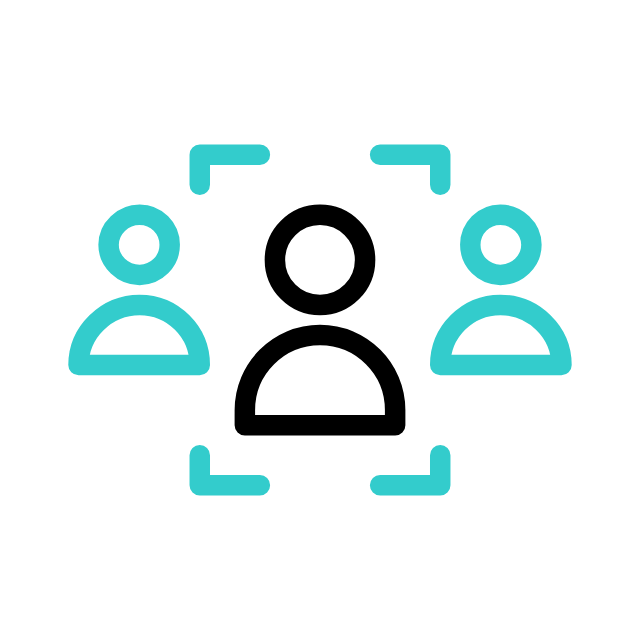 Centralised Attendance
Integration with multiple location biometric systems, Individual android app for field employees, Face Recognition android app for group of employees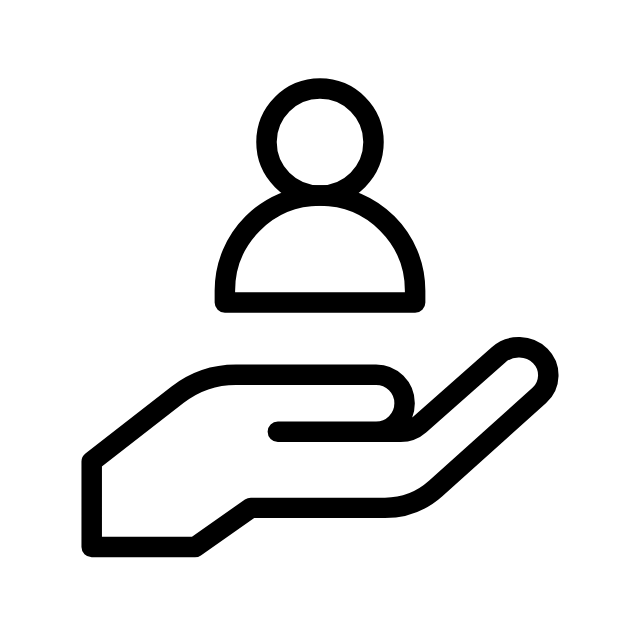 Employee Self Service
ESS Portal for employees and team leader dashboard to view self and team attendance, apply / approve Leave, Comp Off, Outdoor Duty, Missing Punch, Self Payslip.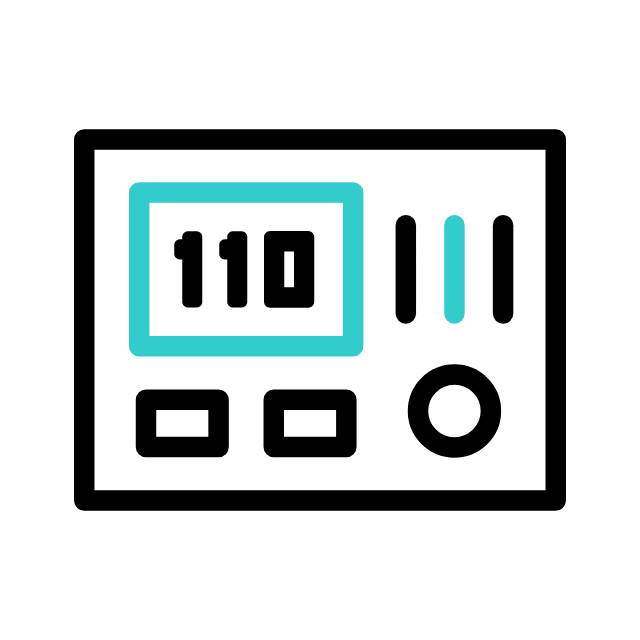 Payroll Management
Basic and Advance payroll management with Daily, Hourly, Monthly payroll calculations with PF, ESIC, PRof.Tax, LWF, Loans , Advances statutory compliances management.
Some Of Our Top Clients
Our Clients use Our Products for their Time Management and AttendanceManagement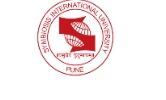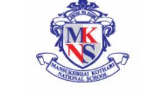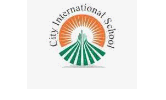 Easy to use Software with great customer service and features We mostly use it and it works pretty well, it has helped as a lot to have more control and easy overview,has helped my work easy. *****Good Service and Features experience*****
Great product features and prompt services
excellent service from support team thanks Team Valisha
Very good solution for centralise attendance and payroll management.