Challenges for Manufacturing Industry
The use of a right time attendance software/ attendance management system can save your company a great deal of time and reduce errors that are often made by wrong attendance calculations. Save efforts, Save time and thus Save money with a robust Web based Time Attendance Softwaren today's competitive world workforce management in Manufacturing company is playing a key role in maintaining and improving profitability. While world is moving to "Industry 4.0 Revolution" it is important to manage white collar and blue collar manpower to control cost and improve in work performance. Most of the manufacturing industries work in multiple shift timing and overtime working. To plan daily activities it is important for management and HR department to have real time data in front to take decisions. Every decision taken on right time is a cost saved for company


Requirement of Manufacturing Industry
While Managing Attendance and Payroll for Staff, Workers and Contractual employees in many of the factories Biometric Systems are installed. To get the accurate data from the software like Night Shift Working, Double Shift Calculations, Shift Rotation Issues, Employee's leave management and so on are the regular challenges to HR. In spite of installing bioemtric system, so many companies use two different software for Attendance and Payroll which consumes lot of time of HR on Daily and monthly activities. For Management getting realtime insights of the avaialable workforce is not possible as major software solutions have so many manual process in the software to run before generating reports
Solution for Manufacturing Industry
myBuro Cloud / Saas Based solution is known as Zero Infra cost solution. myBuro cloud payroll software is powered by AI based realtime attendance processing which saves 40% of HR time of daily attendance processing and reporting. The live dashboard with analytics helps HR and Management to take decisions on day to basis related to their workforce. In case of multiple locations or branches all the data is captuered centrally for MIS dashboard reports which are auto generated and realtime.
Managing payroll calculations of workers and staff is easiest way in myBuro cloud based payroll software as it is a single software which can generate Payslip, PF Returns ESIC Returns, Professional Tax Calculations, Loans & Advances, Salary Advance, Bank Statement in myBuro Cloud Based Payroll Software.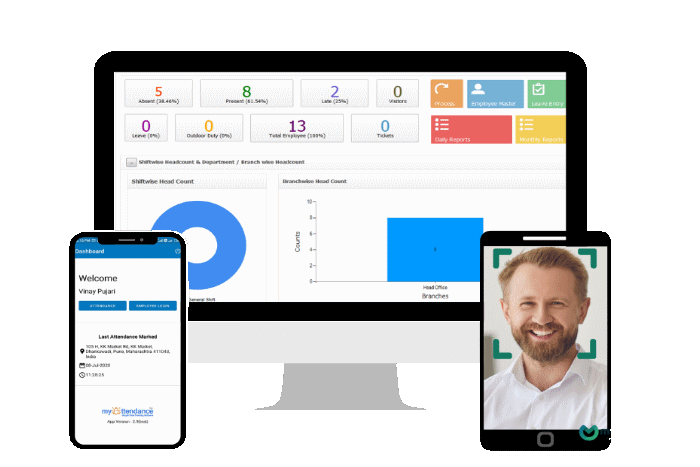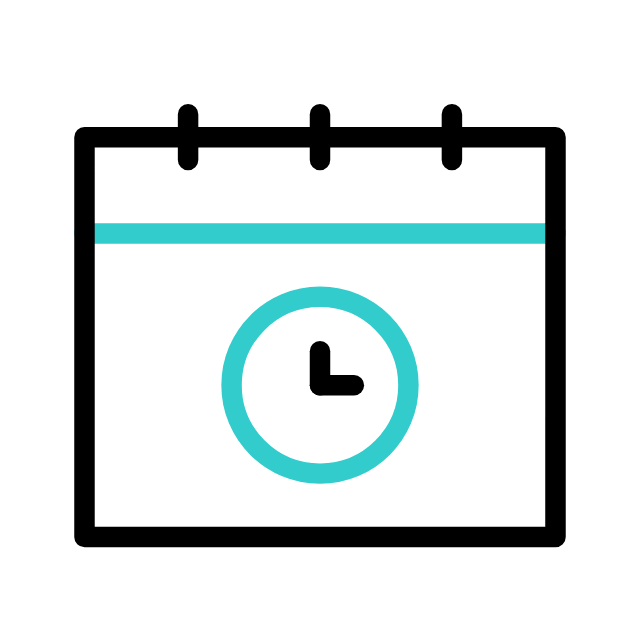 Shift Management
24 X 7 shift management with night shift calculations, Continue shift working, Auto Shift for workers, Shift Scheduling & Fixed Shift for staff.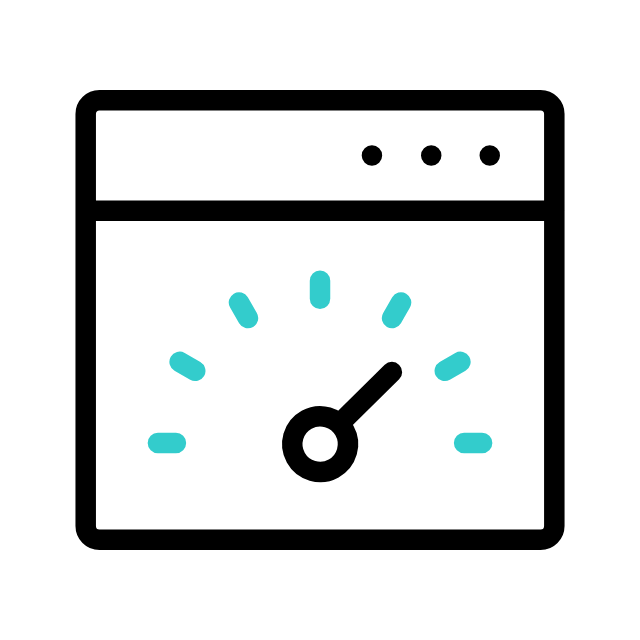 Overtime Calculations
Overtime calculations for workers with grace period settings, working on weekly off, working in continue shifts with employee wise settings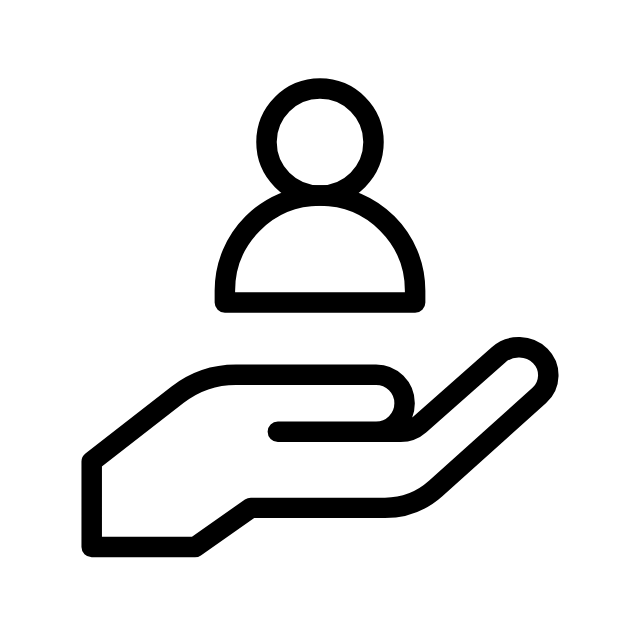 Weekly Off Calculations
Assigning employee wise weekly off with day wise and date wise calculations for fixed and changing weekly off of the workers with OT & Coff Calculations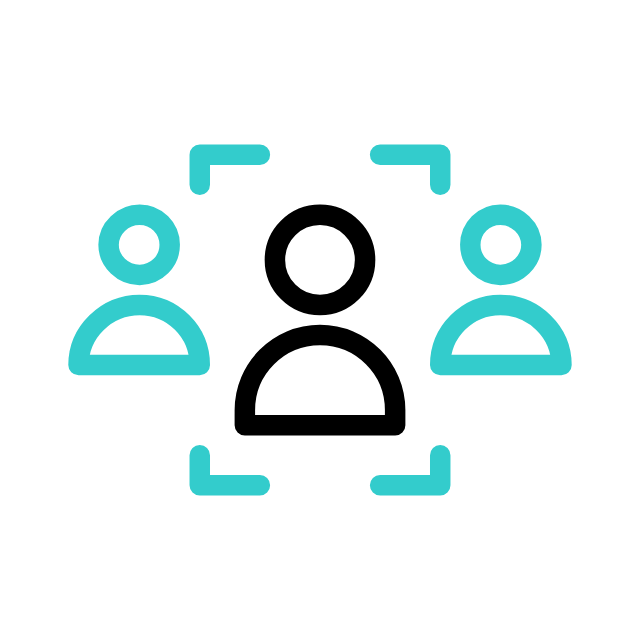 Centralised Attendance
Integration with multiple location biometric systems, Individual android app for field employees, Face Recognition android app for group of employees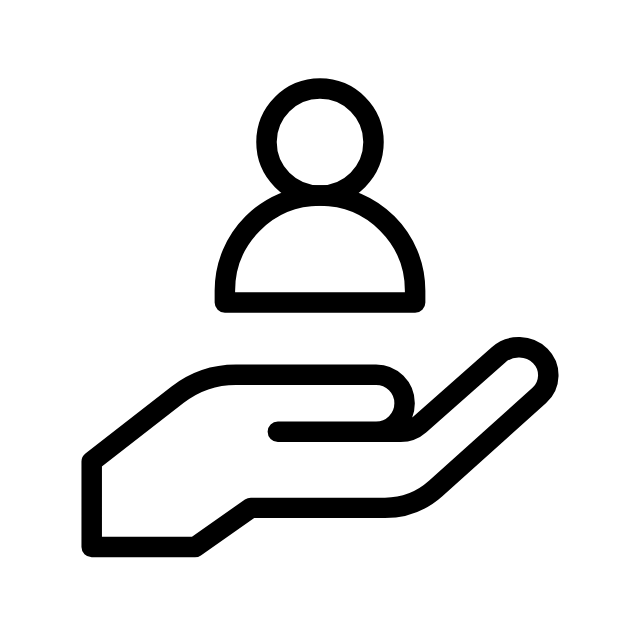 Employee Self Service
ESS Portal for employees and team leader dashboard to view self and team attendance, apply / approve Leave, Comp Off, Outdoor Duty, Missing Punch, Self Payslip.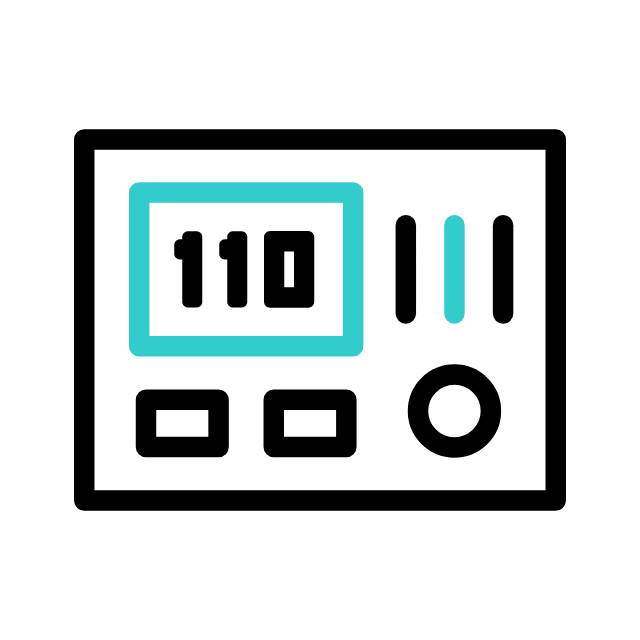 Payroll Management
Basic and Advance payroll management with Daily, Hourly, Monthly payroll calculations with PF, ESIC, PRof.Tax, LWF, Loans , Advances statutory compliances management.
Some Of Our Top Clients
Our Clients use Our Products for their Time Management and AttendanceManagement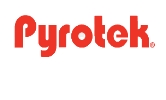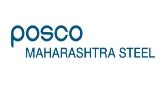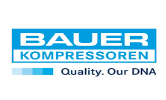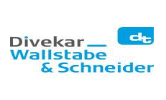 Easy to use Software with great customer service and features We mostly use it and it works pretty well, it has helped as a lot to have more control and easy overview,has helped my work easy. *****Good Service and Features experience*****
Great product features and prompt services
excellent service from support team thanks Team Valisha
Very good solution for centralise attendance and payroll management.