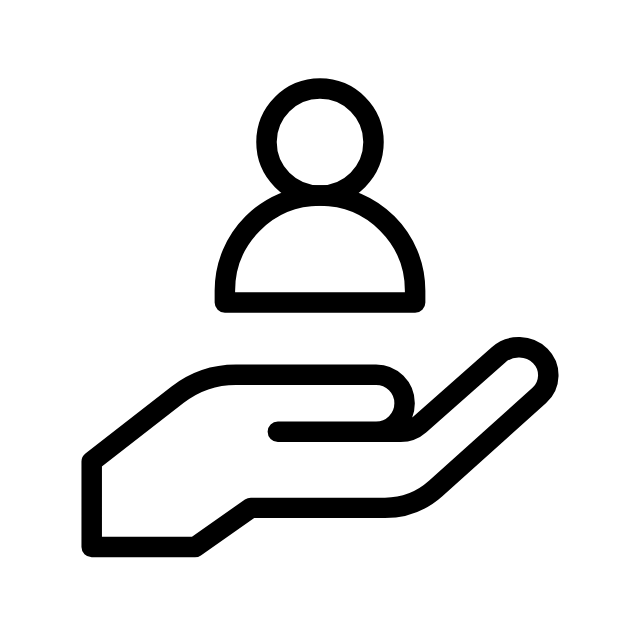 Core HR Software
myBuro Completely sorting out your typical day at Human Resources desk!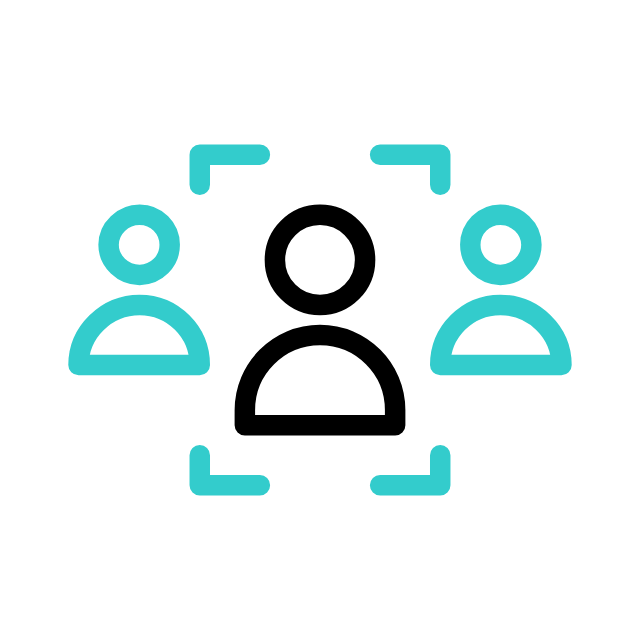 Payroll Software
myBuro Automate and organize your process of payroll and compensation!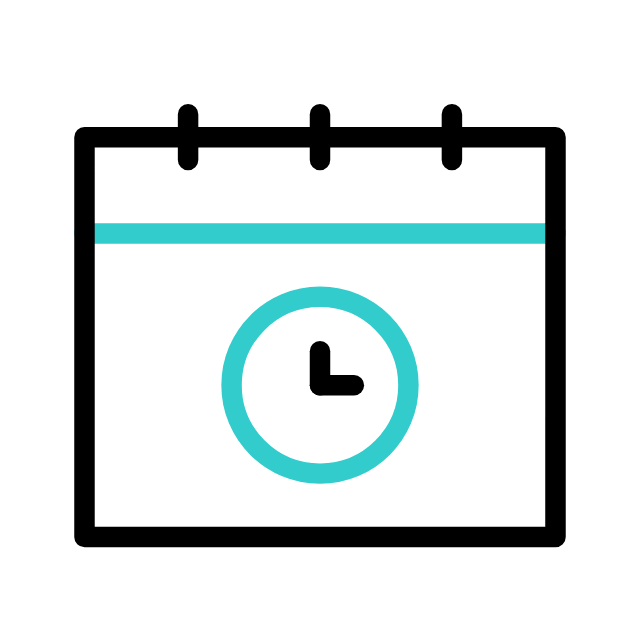 Attendance Software
We manage leaves and record attendance while keeping time on check.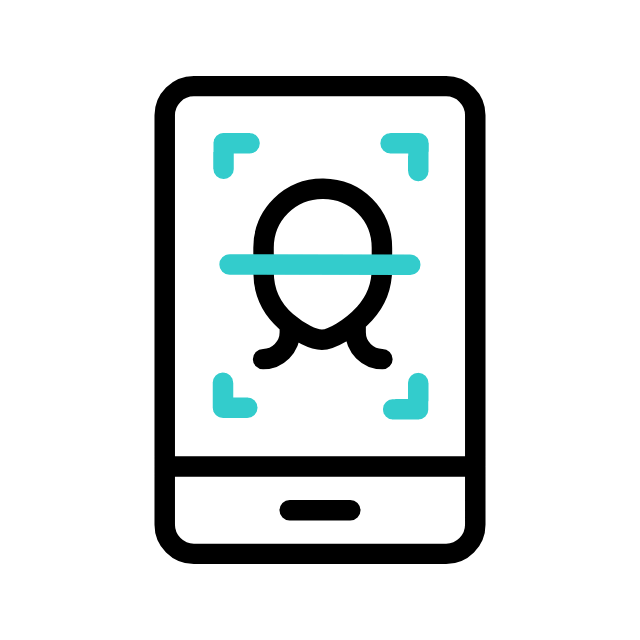 Mobile Application
Geo fencing & Geo tagging | Capture Selfie with attendance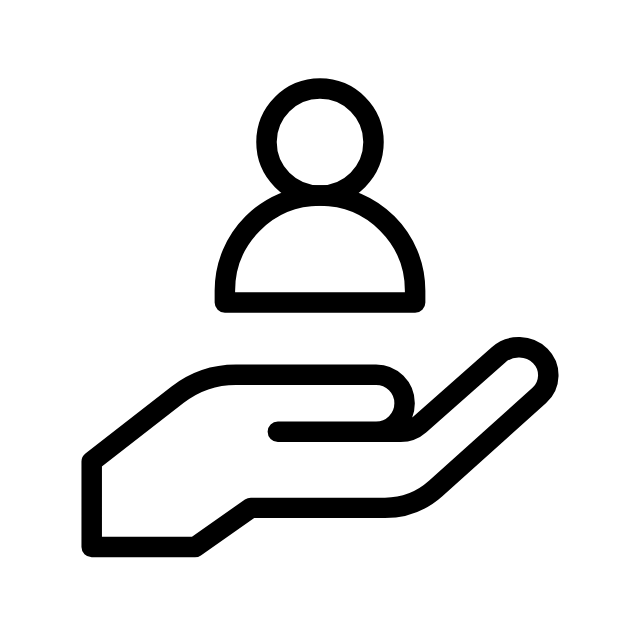 Employee Self Service
Let Your Employee Communicate with the HR Help Desk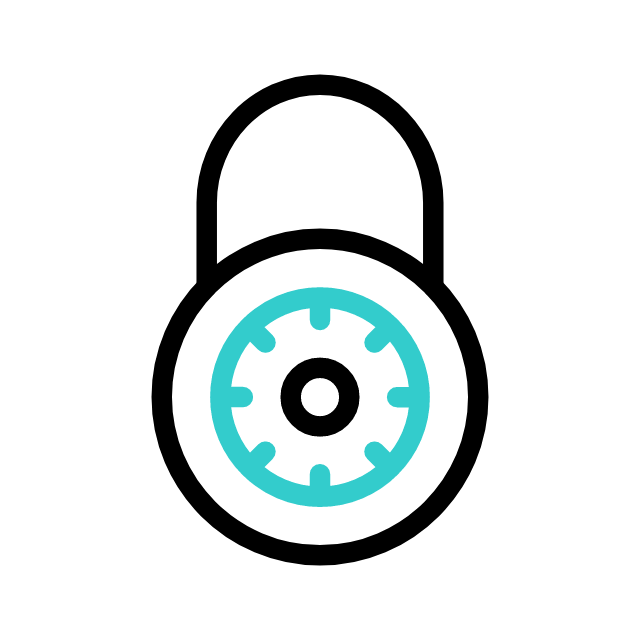 Smart Attendance Devices
We have Highly secure solution | Varied access levels | Smart Door Locks
Our Top Clients
Some of  our clients using myburo Attendance and Payroll Solution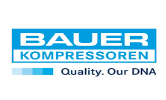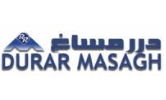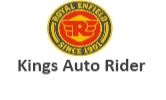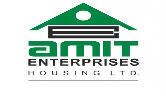 Easy to use Software with great customer service and features We mostly use it and it works pretty well, it has helped as a lot to have more control and easy overview,has helped my work easy. *****Good Service and Features experience*****
Great product features and prompt services
excellent service from support team thanks Team Valisha
Very good solution for centralise attendance and payroll management.