The use of a right time attendance software/ attendance management system can save your company a great deal of time and reduce errors that are often made by wrong attendance calculations. Save efforts, Save time and thus Save money with a robust Web based Time Attendance Software
Core HR software addressing the day-to-day HR criticalities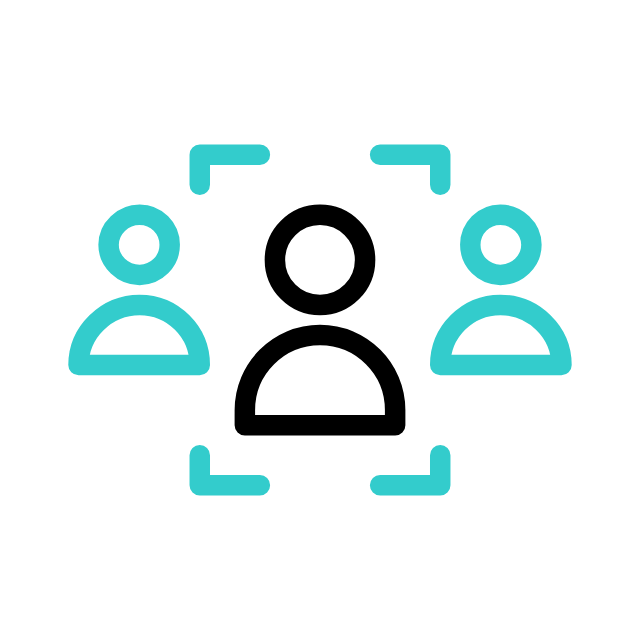 myBuro is a cloud based software solution which has payroll software module that eases the very laborious task of every month payroll processing. It includes complexities regarding calculations, deductions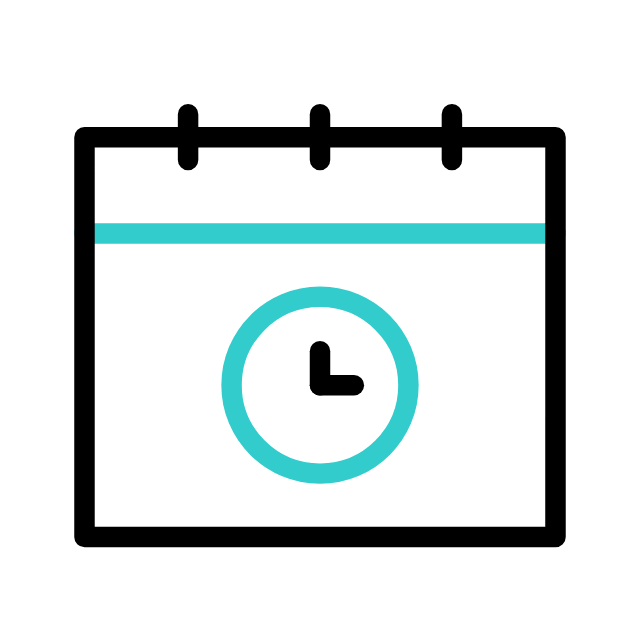 Time attendance is a basic HR process affecting everyone and critical as a basic input to payroll processing. HR faces problems of integrating attendance inputs from different attendance logging systems…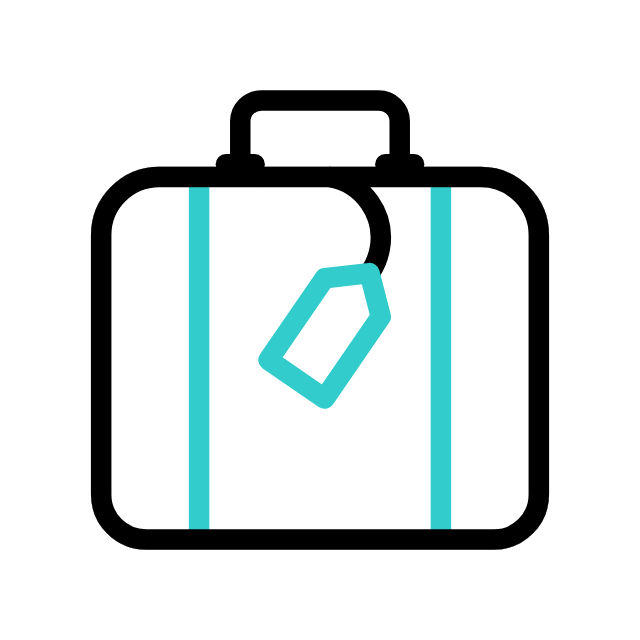 Define leave types or create new leave types based on your company's time-off policy. You can color code each leave type, enable IP restrictions and customize based on - location, roles, employees, gender, marital status, etc.,
Some Of Our Top Clients
Our Clients use Our Products for their Time Management and AttendanceManagement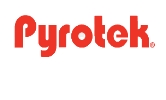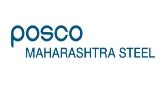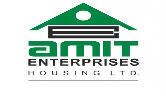 Easy to use Software with great customer service and features We mostly use it and it works pretty well, it has helped as a lot to have more control and easy overview,has helped my work easy. *****Good Service and Features experience*****
Great product features and prompt services
excellent service from support team thanks Team Valisha
Very good solution for centralise attendance and payroll management.