We Can Help To Improve Your Organization
Want To Know How?
Switching your existing processes to a performance management system can yield a much more efficient performance management process among these other benefits:
Performance management system to boost your workforce capabilities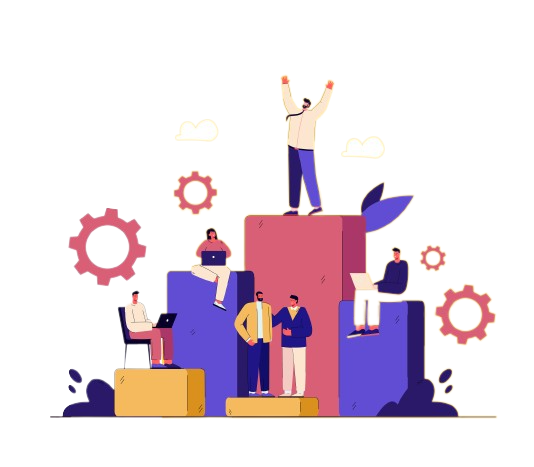 1. Provides consistency across the performance evaluation process
By tracking performance, you can make sure you are using the same metrics across all employees for each job role and ranks.
2. Identify high performers and training needs to improve productivity
A transparent performance management system will clearly show which employees are doing the best, and what are the areas that needs improvement and training gaps exist.
3. Review training effectiveness
You can note how well a training course impacted the performance over a certain period.
4. Increased motivation and morale of employees
Employees feel more engaged where they know people actually care about their performance and where they get consistent feedback with a transparent and well-defined evaluation process.
5. Better employee retention
Many people will leave jobs where it is clear that what they do doesn't matter. When you clearly link performance to corporate and individual goals, it gives people yet another reason to stay.
6. Time savings
Without painful paperwork, evaluations can be filled out, shared, and processed much faster, making the process easier and repeatable.
The Potential Of Performance Management
Performance management is the continuous process of improving performance by setting individual and team goals which are aligned to the strategic goals of the organization, planning performance to achieve the goals, reviewing and assessing progress, and developing the knowledge, skills and abilities of people.
Managing Performance is the function of measurement of advancement, of an establishment, towards a coveted goal. It is the measurement, analysis and optimization of resources to furnish a service to a level that has been agreed upon It concentrates on the deliverance of service.
Performance Management may be able to carry out the next business enterprise objectives: The missing link between Aspirations and effects: Today, commercial organizations are progressively aware that it is normally not their scheme but the combined effort and powers of their employees to enforce the strategy that makes all the difference to their prosperous commercial enterprise. Therefore, it becomes the responsibility of top-level managers to fill in the crack between the missing links of ambitions and outcomes, by motivating their employees, over management of their performance.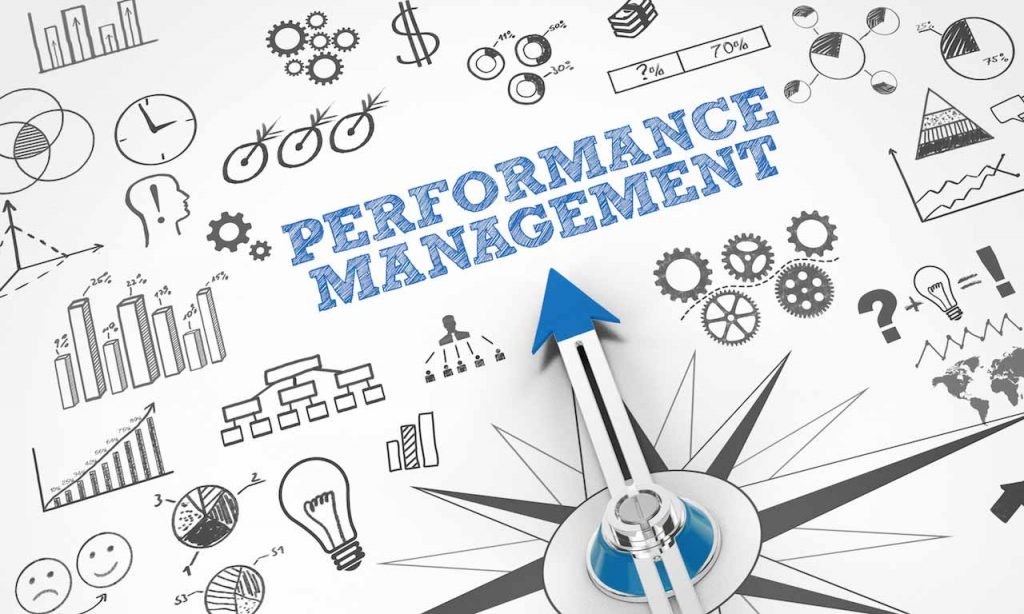 With an capable performance management, business concerns will flourish like never before. It is an extremely critical process of business management, that is employed by directors of individuals, as an efficient tool, that is utilized by them to reach the targets of the organization.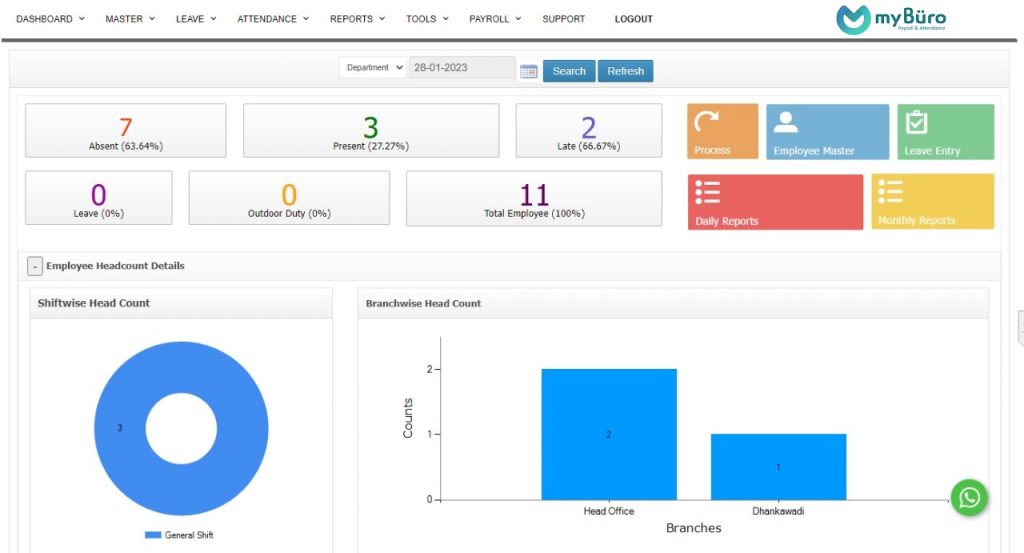 Why Do We Need Performance Management Tools
Performance management tools speed up the performance management process and help organizations deliver fair, periodic reviews. Performance management tools can offer the following seven benefits for your organization:
To increase the potential of an organization, in order to reach its scheme, it is important that the organization develops and produces the potentialities of its employees. Effective people management is the only key to improve the businesses performance. The most fundamental function of Performance Management is to grow the potency of the employees. This should be complete, in order to improve the execution of the business.
Some Of Our Top Clients
Our Clients use Our Products for their Time Management and AttendanceManagement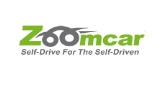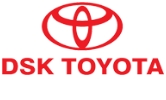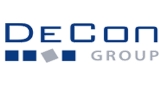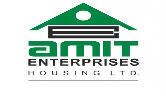 Easy to use Software with great customer service and features We mostly use it and it works pretty well, it has helped as a lot to have more control and easy overview,has helped my work easy. *****Good Service and Features experience*****
Great product features and prompt services
excellent service from support team specially thanks Shital